The Comitti
La Dolce Vita
The Sweet Life is as equally hard to obtain as it is to realise – for decades wooden Comitti speed boats have married exquisite design with flawless handling to deliver a joyful experience on the water – take the path that's exclusively trodden.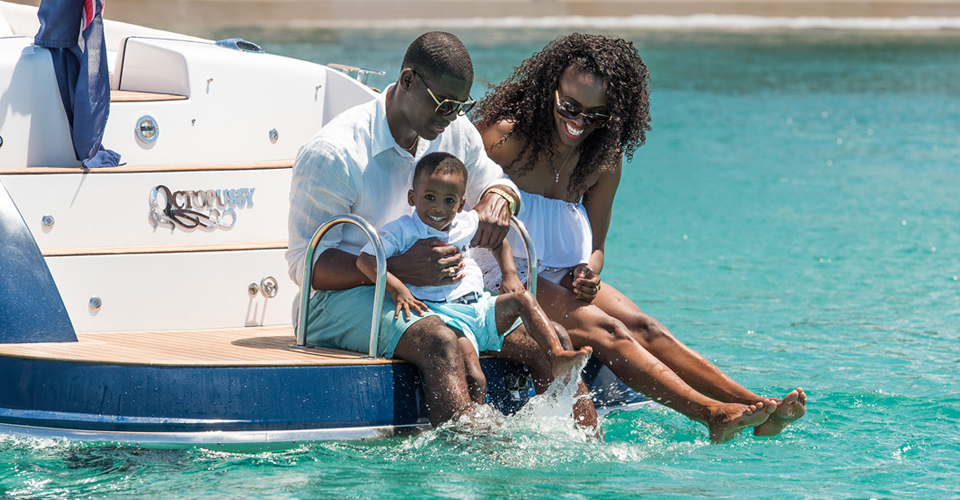 The Dream
Not Only A Boat, A Lifestyle
Private family ownership that has maintained and refined traditional craftsmanship, helping to influence the importance of building elegant and contemporary models for the current day. Doing this, and embracing traditional Italian design, has distinguished our brand worldwide.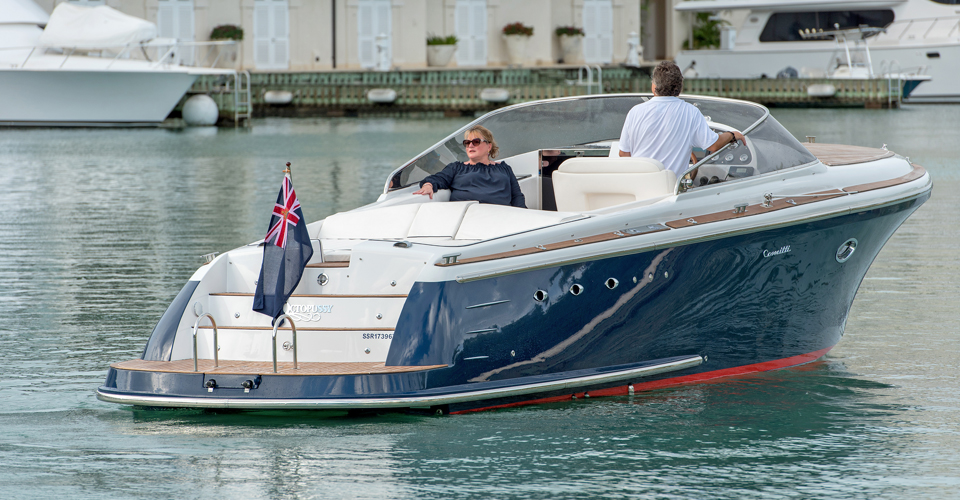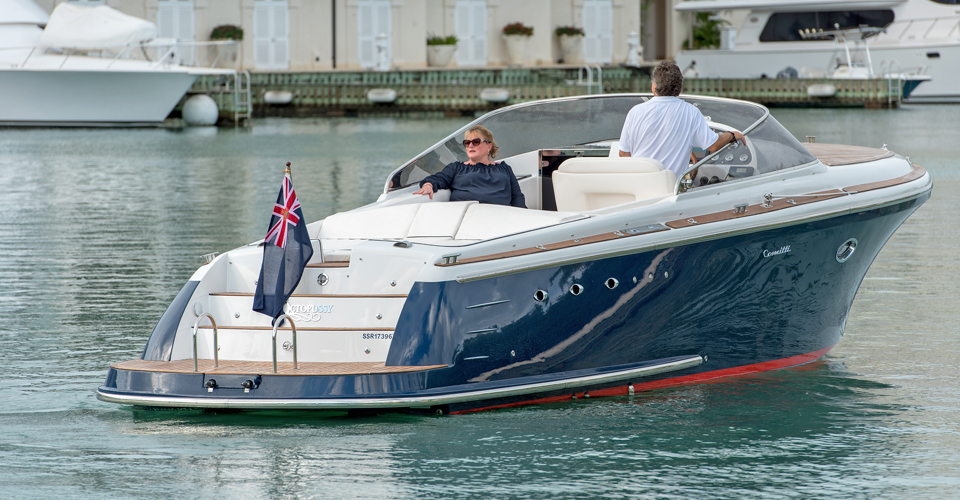 The Life
Italian Style
These are special boats for enthusiasts who appreciate and envy the Italian way of life, for those who seek a degree of exclusivity in their ownership experience. Also a level of personal attention that only a low volume boat yard can deliver.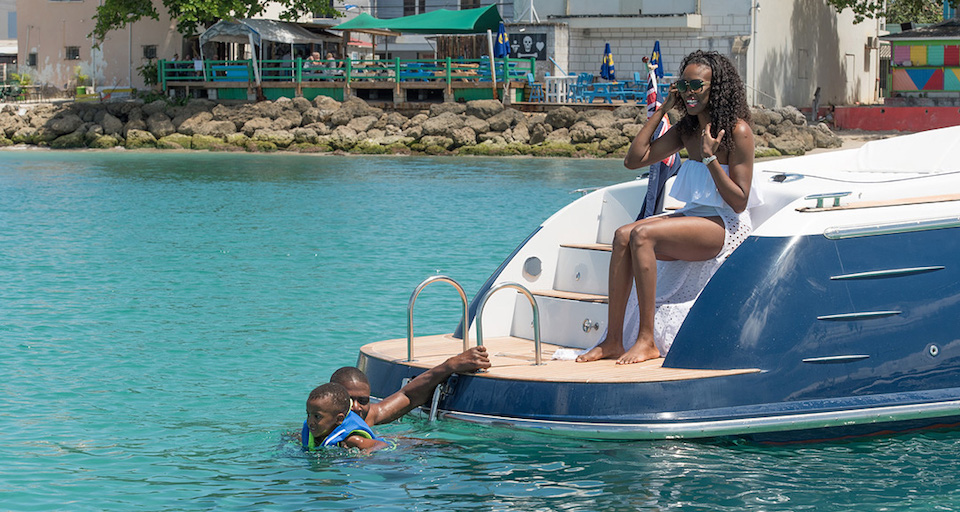 The Adventure
Family Memories
Comitti boats are at home cruising coastal waters or providing family days of alfresco dining and swimming off the stern platform. Wonderfully responsive handling boats that are excellent for water-skiing or wakeboard boating behind creating memories for all of the family.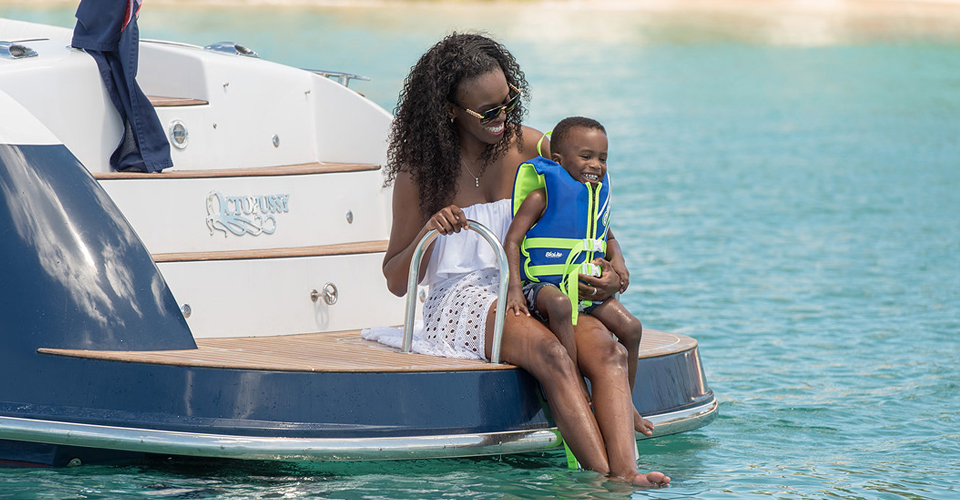 The Magic
Stand Out From the Crowd
Defining your specification, project managing the build of your boat, and visiting the factory on Lake Como should all be a collaborative process that is as an enjoyable as the day she is delivered to you. We will aspire to create a unique and desirable speed boat, which will be coveted and admired whilst at her mooring and traveling at speed through your home waters.
All Comitti Boats are customisable and we have 2 showcase boats available to see the craftsmanship and unique features available.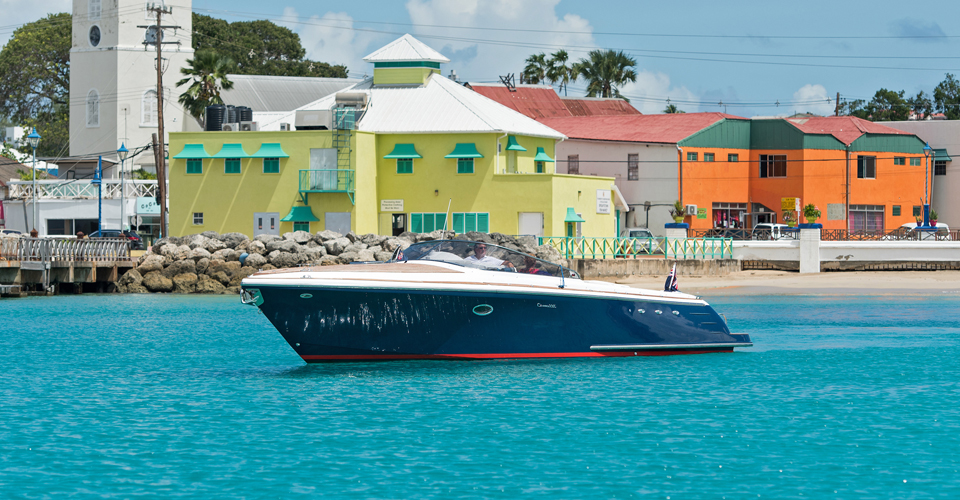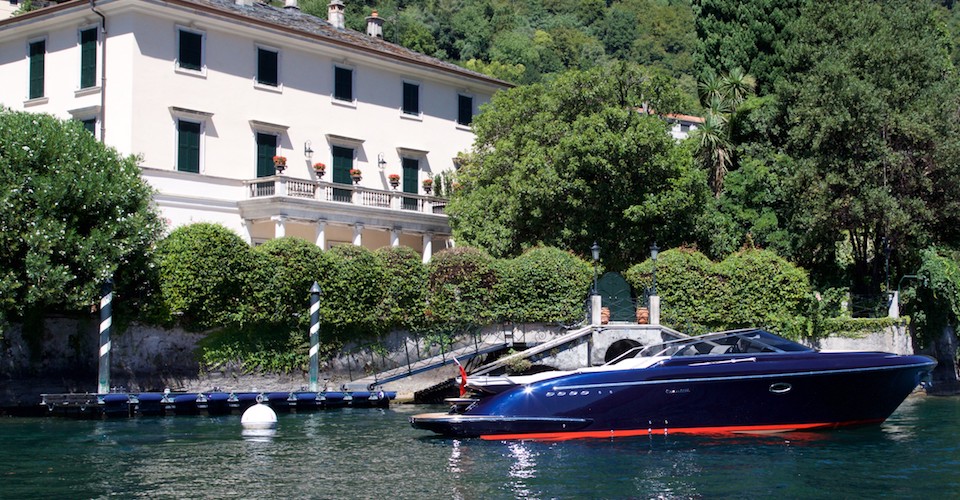 Showcase boats
Our United Kingdom demonstration boat 'Property of a Lady' will be available for viewings and demonstrations anywhere on The Solent, so you can see first hand how desirable a vessel the Breva 35 is.