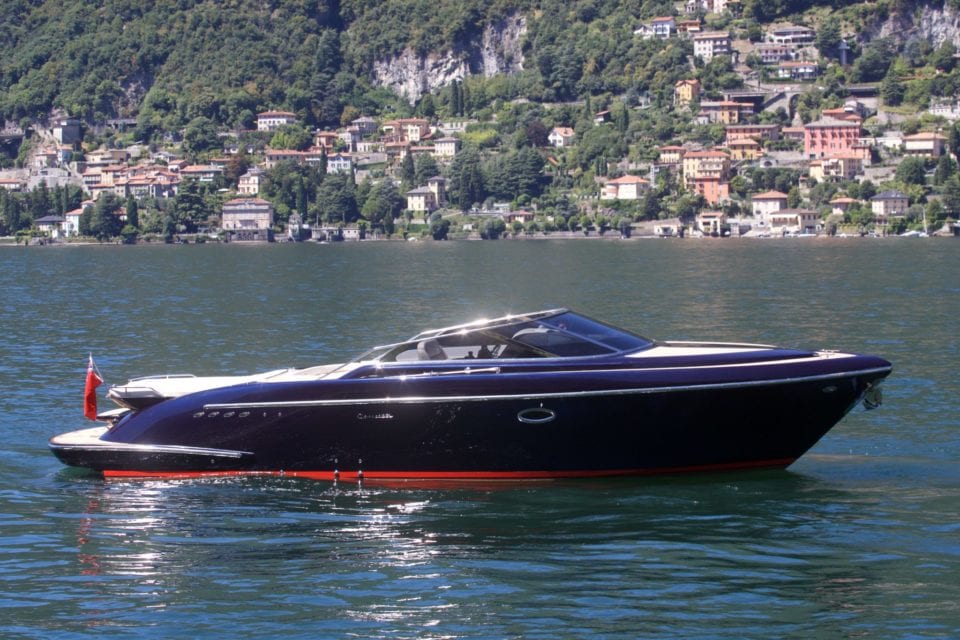 Energy boss turns boat entrepreneur in luxury launch

We may be staring into the face of a recession but that hasn't stopped one entrepreneur from making a splash this winter, bringing a range of luxury speedboats to the UK.
Dr Karen Dickens has launched Comitti Boats UK & Caribbean, bringing these high-end Italian motor boats to a British audience for the first time.
"We are in a period of uncertainty with Brexit and coronavirus, but beautiful boats and beautiful items will always sell," she told City A.M.
The target market for the boats, reckons Dickens, is people looking for "bespoke, high-quality" kit for the weekend.
The boats are made on the banks of Lake Como, with a market price starting in the low £100,000s.
Dickens has personal experience of the Comitti boats, buying two after a long career in the oil industry which finished with a stint as CEO of MRH, a chain of retail service stations, which was sold to MFG in 2018.
"I was first introduced to the brand via a friend in 2018. After being shown a photograph, I flew to Italy the next week and bought and created my semi-bespoke design of a Venezia 34 . I've named her "Octopussy".
"Once you've feasted your eyes on one, it's hard to imagine ever wanting anything else, " she continues.
Comitti will also launch a charter service in the new year, allowing occasional sailors the chance to try their hand at the tiller.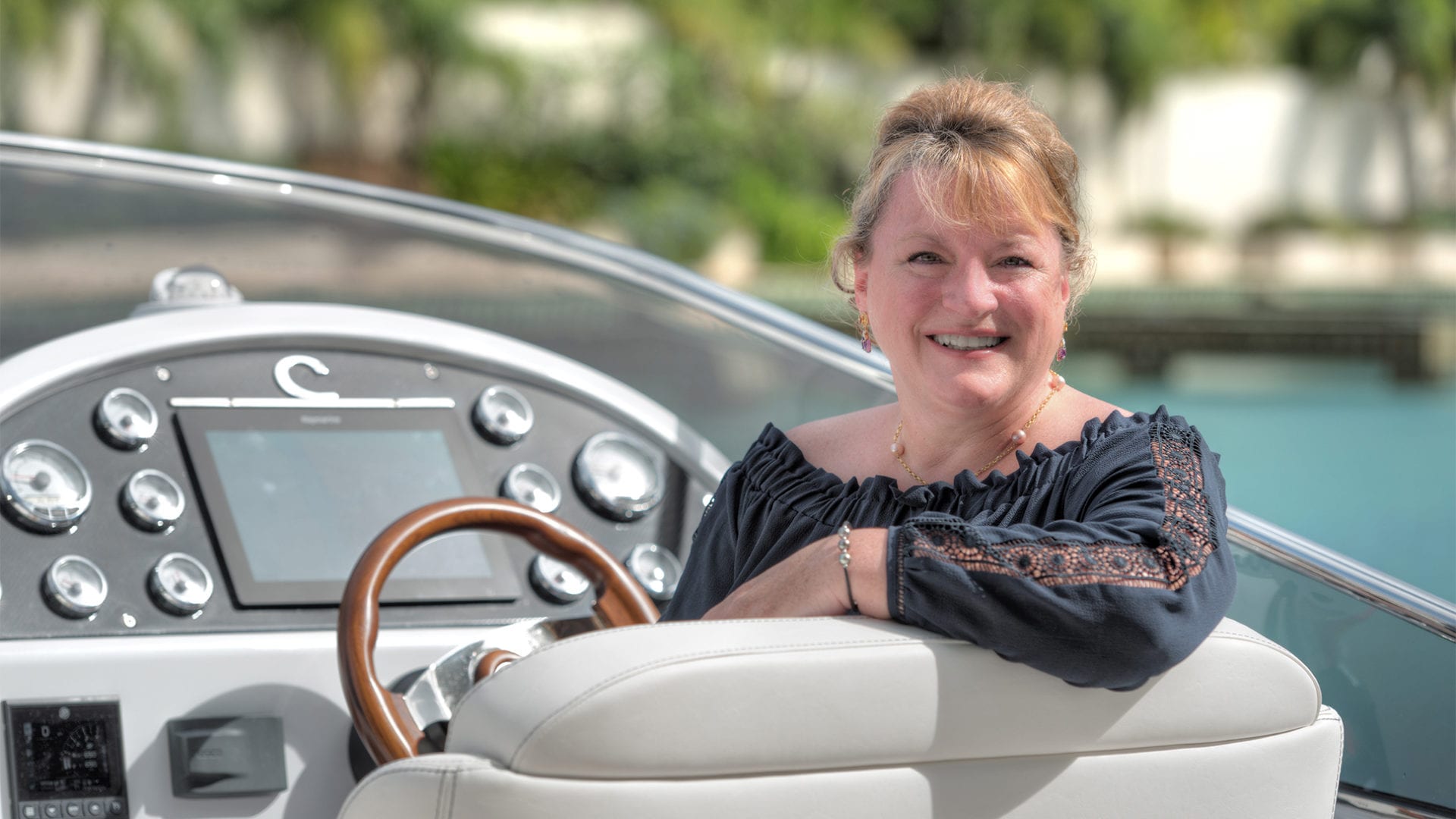 Today there are four Comitti model families encapsulating 'not only a boat, a lifestyle'. VENEZIA – BREVA – ISOLA – DI LEGNO.
The Comitti Fleet ranges in price from £425,000 to £120,000 (+VAT and taxes), and with 15 different models in the fleet, Comitti is the perfect brand to satisfy connoisseurs – from day cruisers and pleasure seekers, to Superyacht tenders and those looking for commercial and resort business use:  www.comittiboatsuk.com 

The Comitti UK & Caribbean team are committed to offering a personal service from start to finish, and throughout ownership.  The team are based at the new UK office in The Old Alarm, Quay Hill in Lymington where director James Hart is based.  James has worked in the marine industry from building Bluewater Sailing Yachts in Southampton to superyacht charters in Monaco after working with luxury British brands Aston Martin and Holland & Holland.  

If you have any questions about Comitti Boats UK and Caribbean, please contact James Hart on +44 (0) 1590 675 444 / +44 (0) 7588 578 777 or email jwh@comittiboatsuk.com
About
Dr Karen Dickens: Through her experience, and getting to know the team behind the Comitti brand, she feels a great sense of partnership and believes passionately about helping build the business by creating the Comitti UK & Caribbean company. Karen's business background and financial acumen holds her in good stead. With a PhD in Physical Organic Chemistry, Karen has over 30 years' experience of working in the oil industry rising to executive positions in both Esso Petroleum and Exxon Mobil, including the development and rollout of the Global Synergy Fuels Programme across key Esso Exxon and Mobil markets. Appointed CEO of MRH (GB), Karen implemented a new customer focused strategy, planning and executing its successful sale in June 2018. Throughout her career Karen has used her strong commitment to the people & partners who she works with, her customers and her passion for the business she leads to deliver significant levels of change and improvements in all areas of performance. She is, also, committed to using the same skills to deliver benefits to the charities she supports both directly and through her teams and partners, in particular the Cornwall Air Ambulance Trust and the Nature Fun Ranch – a children's charity in Barbados.
The Comitti Group: Its head office and factory is nestled in the foothills beside the beautiful waters of Lake Como with a modern production facility which grew from a family business founded by Mario Comitti in 1956.